April fools! I guess it could have all been a big joke, but instead on April 1st of 2019 I began my first day as an IT Consultant for Cygni Syd. It was a gorgeous day and I was ready to dive into the world of consulting. A world, only a couple of months ago, I wasn't sure I wanted to be a part of.
Consulting had long been something that tasted a little sour in my mouth. Something I thought I'd rather avoid. I had my preconceptions of what I thought the industry might be like and I wanted to steer clear from anything close to that.
I have my IT background in product companies and self employment. A world where I knew my colleagues, set my own hours and felt safe in what I was expected to do and what I could do. To be a consultant meant losing control of who you work for, getting thrown into an office where you don't know anyone and likely leaving again before you got to know anyone. Consulting meant that you were a dollar sign to be sold to the highest bidder. Say goodbye to having any say in what you work with or where you work. Don't like this programming language? Too bad. Don't want to commute to that office? Too bad. Consulting meant a bunch of sales people throwing you where the most dollars were on the table. It wouldn't matter if you knew anything about the task at hand or not as long as sales made their commission. Consulting meant working with a bunch of people you'd never see as they would also always be out on assignment and ending up the dark corner of an office of your assignment designated for "the consultant".
Don't like this programming language? Too bad. Don't want to commute to that office? Too bad.
Yet here I stood in the april sun in Gustav Adolfs Torg, Malmö on a sunny April fools Monday morning in anticipation to be "the consultant". As it turns out Cygni promises to be none of these things. Cygni promised to be none of my fears and all of my wants. I took the job and the promise of "but we're different" and walked through the door to the office for my first day as a "Cygnian".
... Six Months later
August 26th 2019. Today i "vabbed". I sent a message on Slack to my boss letting him know my daughter was under the weather and I needed to stay home. My wife had some important interviews otherwise she would have taken the day instead. "No problems, Chris. Hope shes feeling better soon" is the response I get. I switch over to another channel or two on the Cygni Slack channels. There's a couple interesting articles being discussed on the tech channel and some announcements on the general chat. Even though my daughter is sick and I'm taking care of her, I'm discussing some bundling issues for our front end at my current assignment. There's no rush and they can do just fine without me, but I'm genuinely interested and the tone is light as we banter our way through the issue. It's only for about 15 minutes but it was enough to catch up on what's going on there without me today.
Tomorrow I'll be back at it, I'm thinking I'll aim to be at the office around 9 am and head home a bit later. I'm usually in before 7 am because I want to leave early enough on most days to pick up my kids from daycare but they're on a trip with my wife tomorrow so I can pick my hours.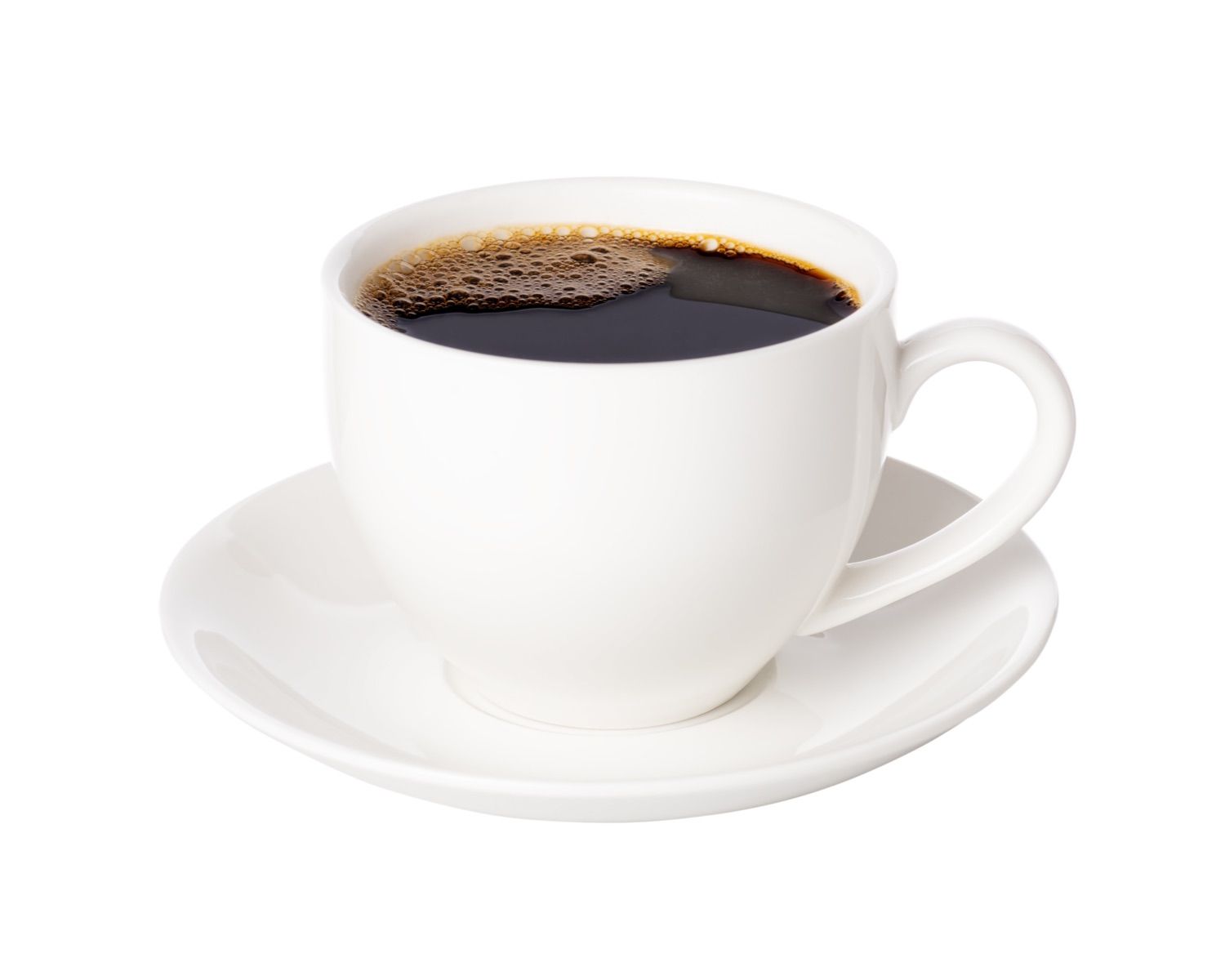 Once I'm back at work I'll pour myself a cup of coffee and catch up again on the Slack channel for Cygni and check my emails. By this time a couple of my colleagues will have shown up and I'll join them for a about 15 topping up my coffee while talking about how the bundling issue went yesterday. The conversation is engaging and it's fulfilling to be bouncing around ideas and solutions with like minded people. I'll sit back down and get back to where I left off last week or maybe I'll end up pair programming for a while because one of us has an idea they want to share or need help tackling an issue. Within no time at all I'll be tearing myself away to eat lunch because it's 12:15 and I didn't realize the time.
The conversation is engaging and it's fulfilling to be bouncing around ideas and solutions with like minded people.
I'm working for a client in legal tech with an office in the heart of central Malmö, 10 minutes away from the train station making my commute a piece of cake. I picked this client as much as they picked me. They're in the process of breaking away hard ties to an old CMS with a new front end client using the latest frameworks and languages and I'm part of the team leading and developing the new client. The development team sets their own deadlines for the most part and we have a lot of freedom to make choices on how to structure the new application. I sit smack in the middle of the in house team. I work with them and beside them everyday. I am in all senses and purposes a part of the team. This is why I gave a thumbs up when asked if the assignment sounded like something I'd be up for. Had it not been I know Cygni would have had my back and helped me move on to the next potential client.
In a couple of weeks though I'll be far from my assignments team and in Stockholm for Cygni's annual tech summit. A gathering for the companies consultants to run their very own tech conference. There will be talks and workshops in the capital of Sweden and in true Cygni style a sensational dinner with great drinks and great company. There will probably be an after party as well, but this consultants body isn't up for all night smashers like it used to be.
I know this because in the short six months I've worked for Cygni I've already been to a conference in Spain, consultant meet ups in Gothenburg and a summer party for Cygni here in Malmö. Where dinner is served earliest 10pm because there is so much to do and enjoy in the day that it just takes that long. By the time midnight rolls around I'm usually tearing myself away from the conversation to get some much needed shut eye even though I'd love to stay up all night talking with interesting people over very, very good beer.
Before the tech summit is over I'll be wrapping up my time at the legal tech company. The job they needed me for will be done and I'll be heading on a couple months of paternity leave with my daughter. Cygni will help with a bit of extra compensation I get for being on paternity leave for over a month and before christmas I'll be on my way to the next client. As I type this, two exciting possibilities are already in the works and I've already run a phone interview with one of the potential clients. Cygni wastes no time in moving from one adventure to the next.
So the lingering question is after all this is, did Cygni live up to the talk? Was it all talk and no walk? As you may have guessed from my tone, hardly. I'm not sure you could ask for a better start to a company. Trips to Spain, exciting clients, interesting co-workers and a hundred other details that I couldn't fit into this article. If this is just the beginning then count me convinced. Here's to the next six months and many more!