We're really excited to announce that one of our guest keynote speakers for this year's Cygni Tech Summit (CTS) is Kamilla Liljedahl, Climate Lead at SVT's digital services. With her expertise in UX and her dedication to environmental sustainability, Kamilla brings a unique perspective to the summit.
The Cygni Tech Summit on November 10th is our annual tech conference, and this year's theme is Digital Sustainability. That's why we've extended invitations to like-minded individuals and organizations that share our perspective on sustainability, such as Kamilla and SVT.
Starting from a background in UX, Kamilla has spent more than a decade in the world of online products. Her dedication to environmental sustainability did not go unnoticed at SVT, leading her to start the mission to reduce SVT's climate footprint within the digital services world. Today, she holds the important role of Climate Lead at SVT's Digital Services, where she also functions as a UX Designer, specializing in content discovery and personalization at SVT Play.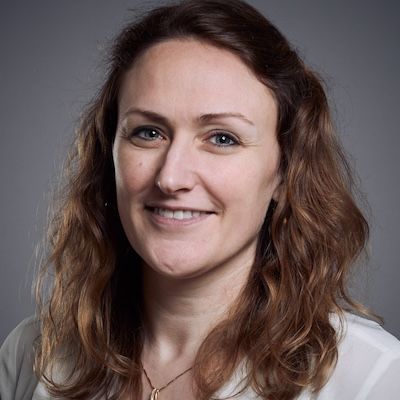 During Kamilla's keynote speech at CTS, attendees can look forward to hearing about her approach to the challenge of minimizing SVT's environmental impact. She will share her best advice on how individuals and organizations can make a positive climate impact in the online world. Moreover, Kamilla will talk about the common pitfalls to avoid when it comes to climate efforts in a digital context.
One of the highlights of Kamilla's presentation will be her revelation of how even the smallest features, such as those found on SVT Play, can have a significant environmental impact over time.
At Cygni, we are proud to have Kamilla Liljedahl join us at CTS, and we are looking forward to her presentation as well as her participation in the panel discussion.